Envisioning your optimal year ahead
Dec 17, 2022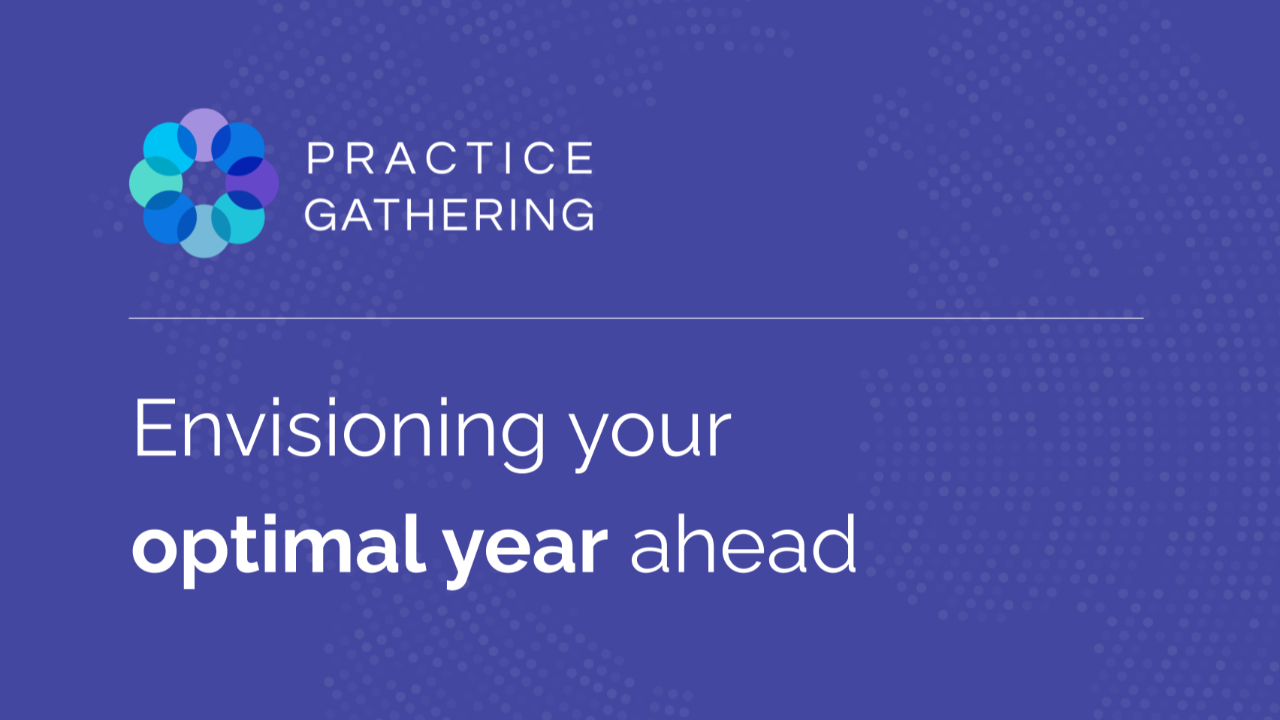 Contemplative reflection and envisioning exercises have been touted in wisdom-traditions and contemporary psychology as some of the most effective practices we can do for bringing positive change into our lives. Join founder of the Institute, Michael Apollo, for an envisioning and intention setting practice.
In this practice event, you will:
Receive step-by-step instructions for envisioning an optimal future

Set clear intentions to support healthy habits and skillful choices throughout the year

Identify ways to keep yourself accountable to your intention
Not a member? Click here to become a member and access this event.
---
Featured Speaker: Michael Apollo, Founder, MSGI
Michael Apollo, MHSc, RP is the Founder of Mindful Society Global Institute, the A Mindful Society Conference and Mindful Gateway Consulting. His work in organizations, academia, and building award-winning technologies has introduced millions of people worldwide to the research and practice of mindfulness. Michael is the former Director of Mindfulness Programs at the University of Toronto, is a registered psychotherapist and is certified as a teacher mentor in mindfulness-based programs (MBSR and MBCT).
Join our weekly newsletter for insightful articles and free events
Be the first to learn about upcoming FREE events, receive early bird pricing for courses and stay in touch with weekly newsletters!