A Mindful Audit of Your Daily Schedule
Aug 31, 2022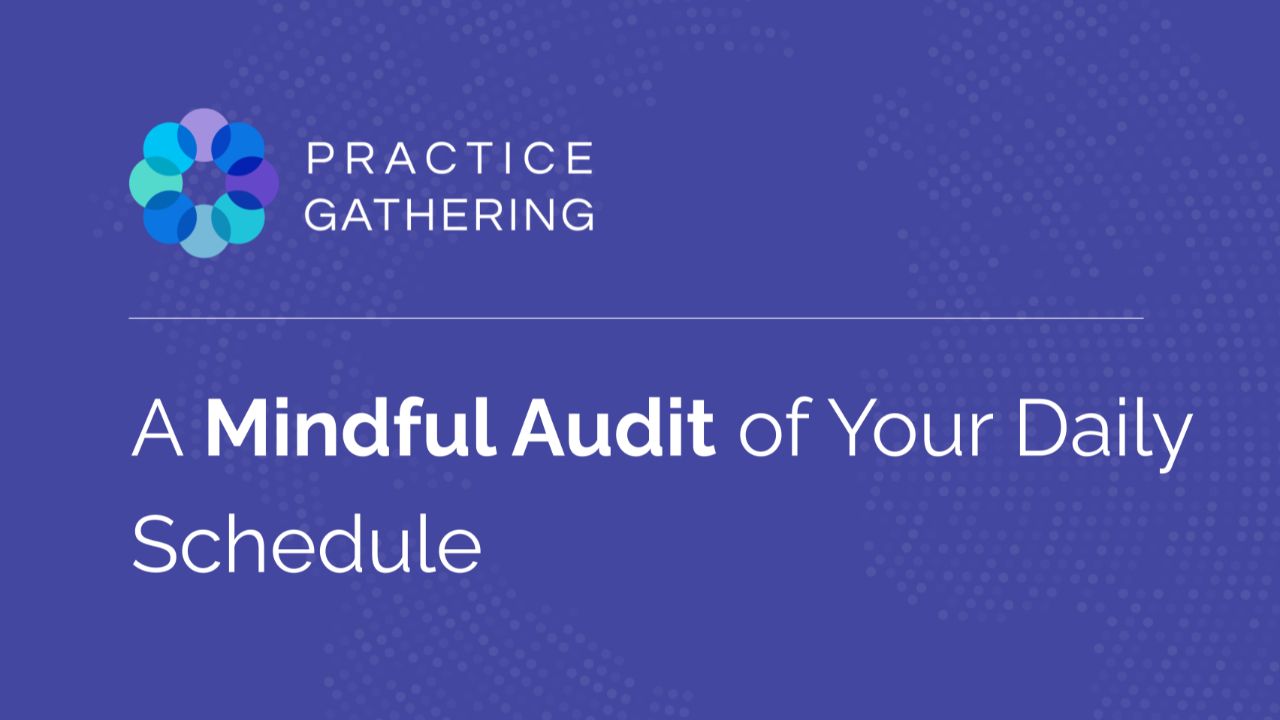 In the speed and haste of work our daily schedules may become unintentionally filled with meetings and other items that do not promote effectiveness, wellbeing and focus. In this practice gathering you will have a chance to intentionally assess your schedule and adjust it so that you can focus on what matters most. This practice has been delivered to thousands of people across hundreds of organizations to support them in their work and integrate greater physical and mental variation required for sustained high performance and wellbeing.
Become a member to access this event. Learn More & Register
---
Featured Speakers: Michael Apollo MHSc
Michael Apollo, MHSc, RP is the Founder of Mindful Society Global Institute and the A Mindful Society Conference. His work in organizations, academia, and building award-winning technologies has introduced millions of people worldwide to the research and practice of mindfulness. Michael is the former Director of Mindfulness Programs at the University of Toronto, is a registered psychotherapist and is certified as a teacher mentor in mindfulness-based programs (MBSR and MBCT). He lives in Toronto and has a 5-year-old son and a 3-year-old daughter whom continue to be his greatest mindfulness teachers.
Join our weekly newsletter for insightful articles and free events
Be the first to learn about upcoming FREE events, receive early bird pricing for courses and stay in touch with weekly newsletters!